For 30+ years we have been creating original styles and delivering timeless transformations for our loyal and loving clients. We are a small team of high-skilled Stylists, who feel passionate about bringing beauty & warmth to the World of Hairdressing. We are curious, creative and caring with an innovative approach to hair and beauty. Equipped with the best knowledge, techniques and products, we will enjoy creating a tailor-made treatment and experience just for you.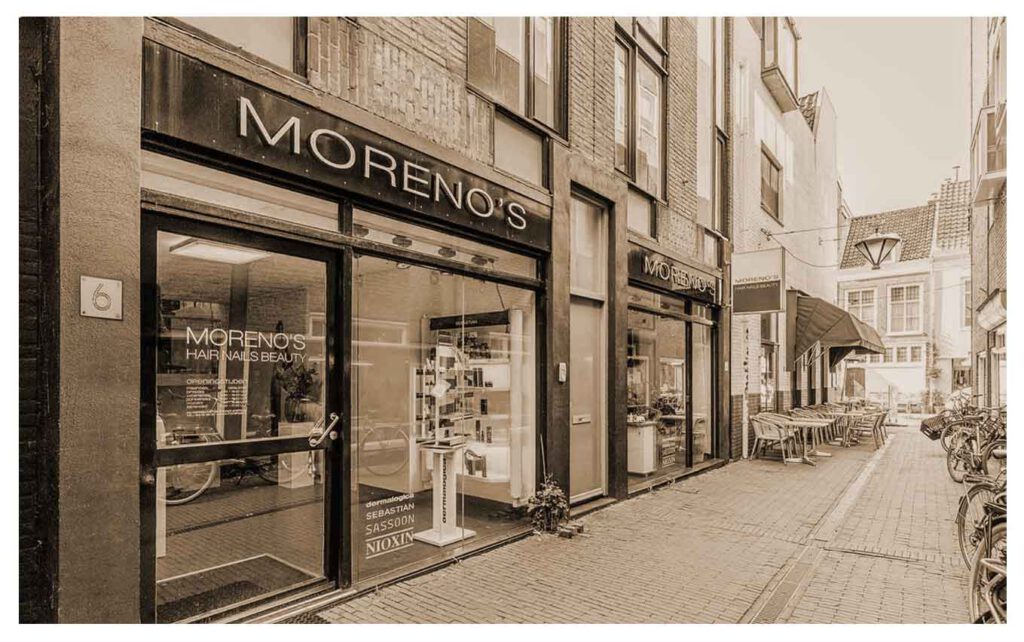 Founder  /  Art Director  /  senior stylist
Moreno's is een wereldkapper voor jong, oud, man en vrouw. Al bijna drie decennia is Guls Pamuk spil van een team dat oog heeft voor detail, het vizier scherp stelt op waar jij als klant voor staat. Guls gelooft namelijk dat details het verschil maken.
Zij kijkt namelijk naar je persoon, naar je gezicht, naar de lijnen die het leven vanaf je twintigste in je gelaat trekt, en op basis daarvan wordt je haar gestyled!
Dat doet Guls niet alleen. De laatste jaren heeft ze in Haarlem een team gesmeed van persoonlijkheden. Zij stelt ze graag even hierbij aan je voor, want zij maken mannen die bij Moreno's komen echt knapper, stoerder, cooler, en vrouwen vrouwelijker, zachter en krachtiger.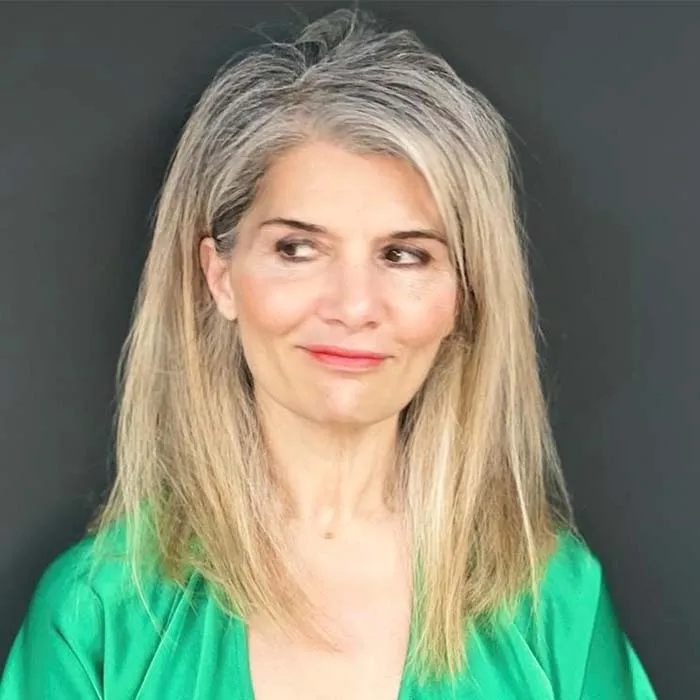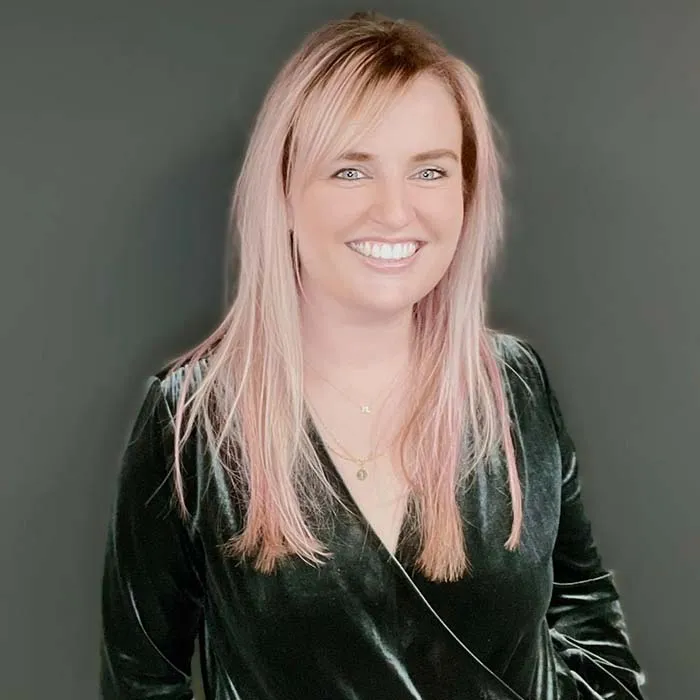 "Als mensen zich mooi voelen, dan voelen ze zich ook gelukkiger".
Opeens flapt Sascha er in één zin de essentie van het kappersvak uit. Het zijn ook nog eens de eerste woorden die ze uit als haar gevraagd wordt aan te geven wat voor haar de uitdaging van haar prachtige beroep inhoudt.
"Is dat iemand mooi maken of gelukkig maken?" – Sascha.
Het is een combinatie van beide, denk ik. Je maakt je klanten gelukkig door aandacht te schenken en goed naar de man of vrouw in de kappersstoel te luisteren."
Wilma's international hairstylist career started as a junior stylist in the South of the UK, where she completed 3 years at Hairdressing School and her 1 year Assessor Award. Wilma soon found her niche, precision cutting for mens hairdressing (Winning; Junior men's Hairer of the Year award in London).
Leaving the familiar shores of Europe, Wilma's next adventure was to become a Senior Stylist for a Salon in central Sydney, Australia, where she eventually became the Salon's acting Manager.
"I believe that happy employees breed happy customers" – Wilma.
At Moreno's we're thrilled to have Wilma as the salon Manager, her hairdressing knowledge and business savvy is a value assets to our team.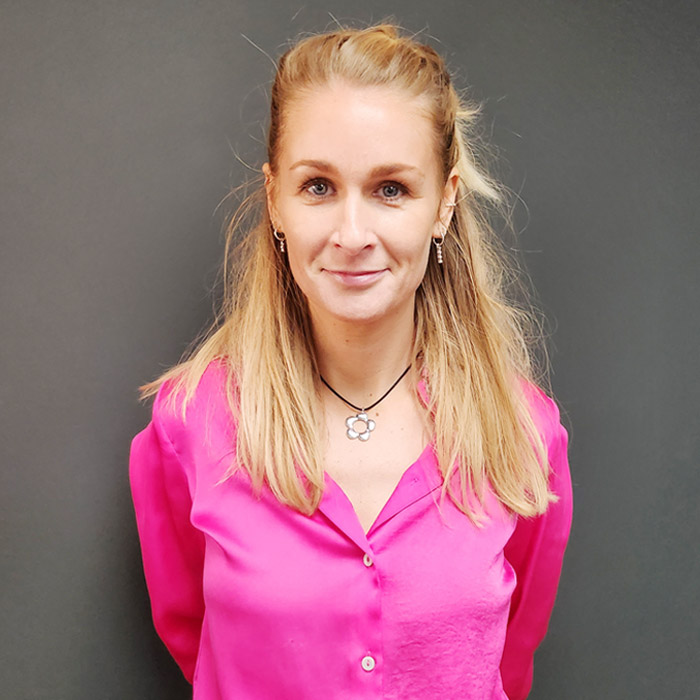 Meet Our Talented Team & Stylists.
At Morenos, we believe creating a professional and relaxed atmosphere that nurtures the collaboration between client and stylist. We are always excited to expand our team with new talent, please see our career page for current opportunities.

THE HEART and SOUL OF HAARLEM
If you find yourself in Moreno's, expect an open hug, a professional consultation and to be offered a warm or cold beverage by our friendly team.
For over three decades Moreno's has been set in the historic center of Haarlem, embedded in the heart and soul of the community. Amongst the soft buzz of our street you will feel the warmth of Moreno's. We believe in kindness and collaboration, our neighbours are our friends and we welcome all to our Salon.