Looking for a hairdressing salon that is established, friendly and experienced?
Moreno's is a boutique hairdresser established in the beating heart of Haarlem for over 35 years. We offer a down to earth atmosphere with passionate, non pretentious stylists, who are kind, experienced and friendly, so you'll feel right at home as soon as you walk through the door. We are proud of our a loyal client base, they continue to return throughout the decades for our exceptional standards and unique ambience. Finally, we offer affordable pricing, so you can focus on delivering superb hair services to our clients without any pressure or hard targets. Join our petite & passionate team as we bring beauty & warmth to the World of Hairdressing.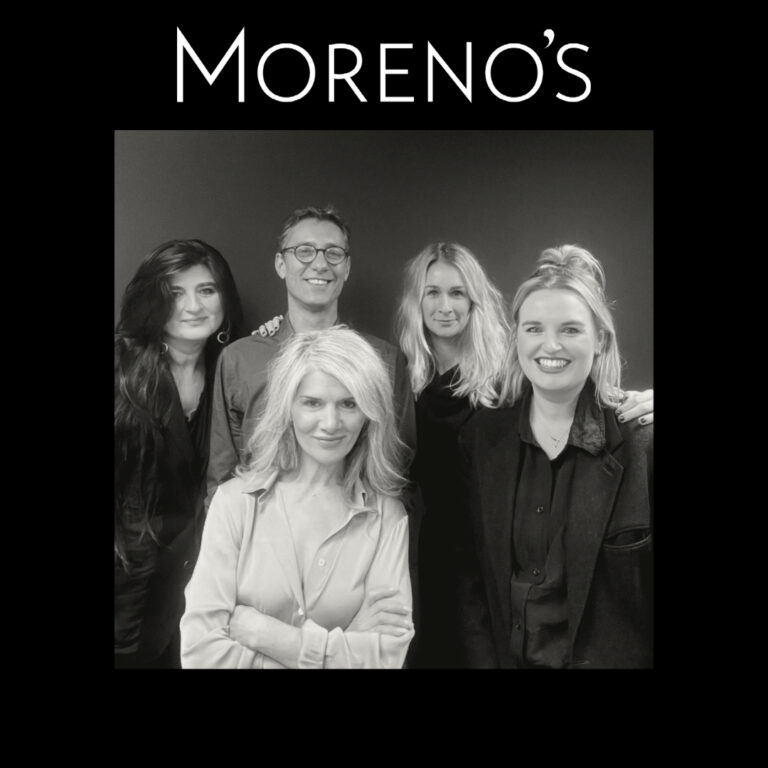 Click the vacancies below for more information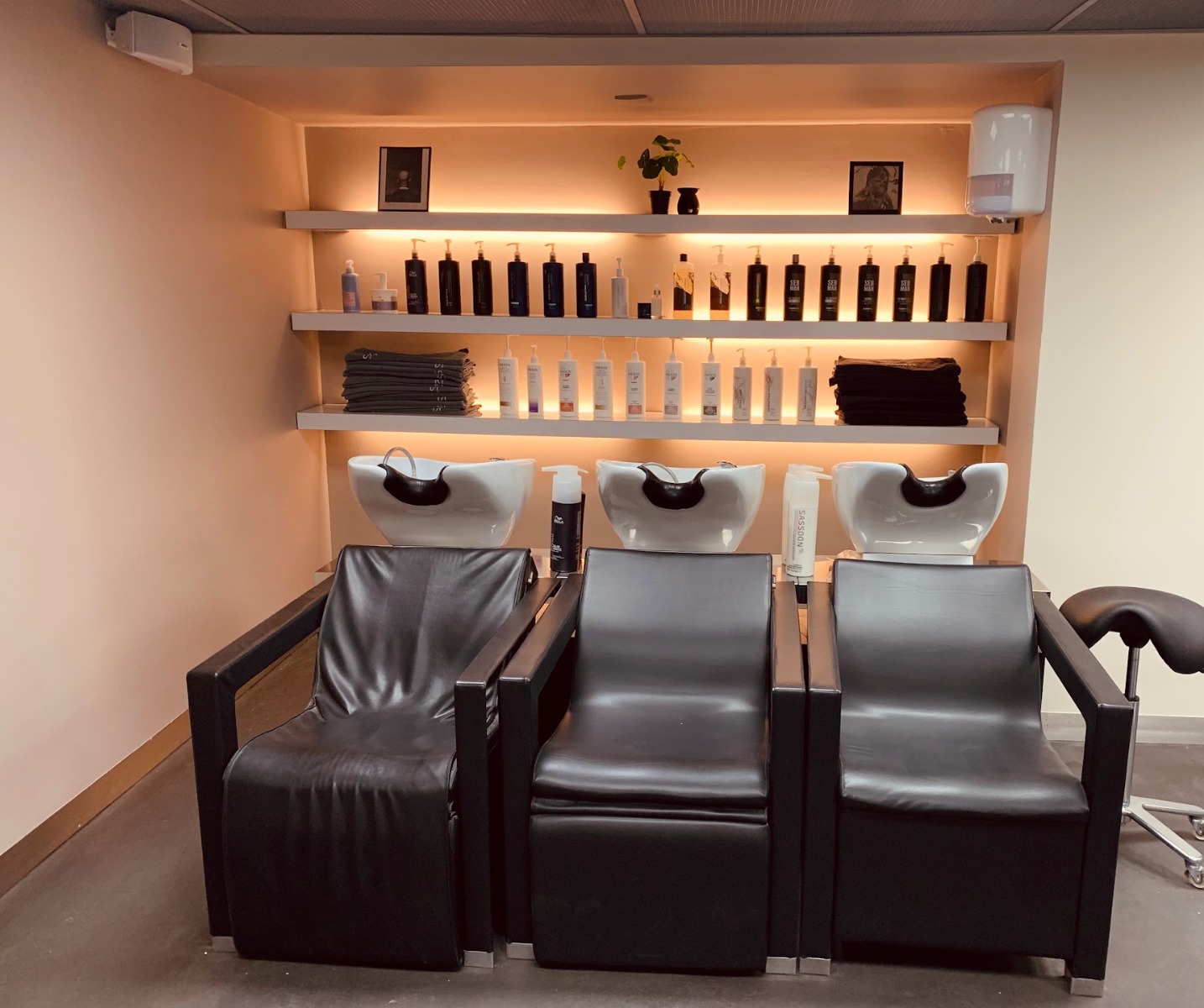 Recently renovated, our spacious salon has just undergone a makeover. Boasting a warm and vibrant new interior with modern furniture, fittings with freshly painted walls. Moreno's only use the best hair products and allows stylists to work freely and take their time for each client, and we also offer bonuses on products sales.
We give our stylists the space and freedom to express their creativity and passion for hairdressing. No set styles or training limitations. Instead we offer a personal budget for each stylist, providing a training course of your choice, helping you stay inspired and up-to-date with the latest hair trends and techniques.
Each stylist receives an annual budget for Wella training courses, and will have regular development check in's with the salon manager to talk about progress and ambitions for other training.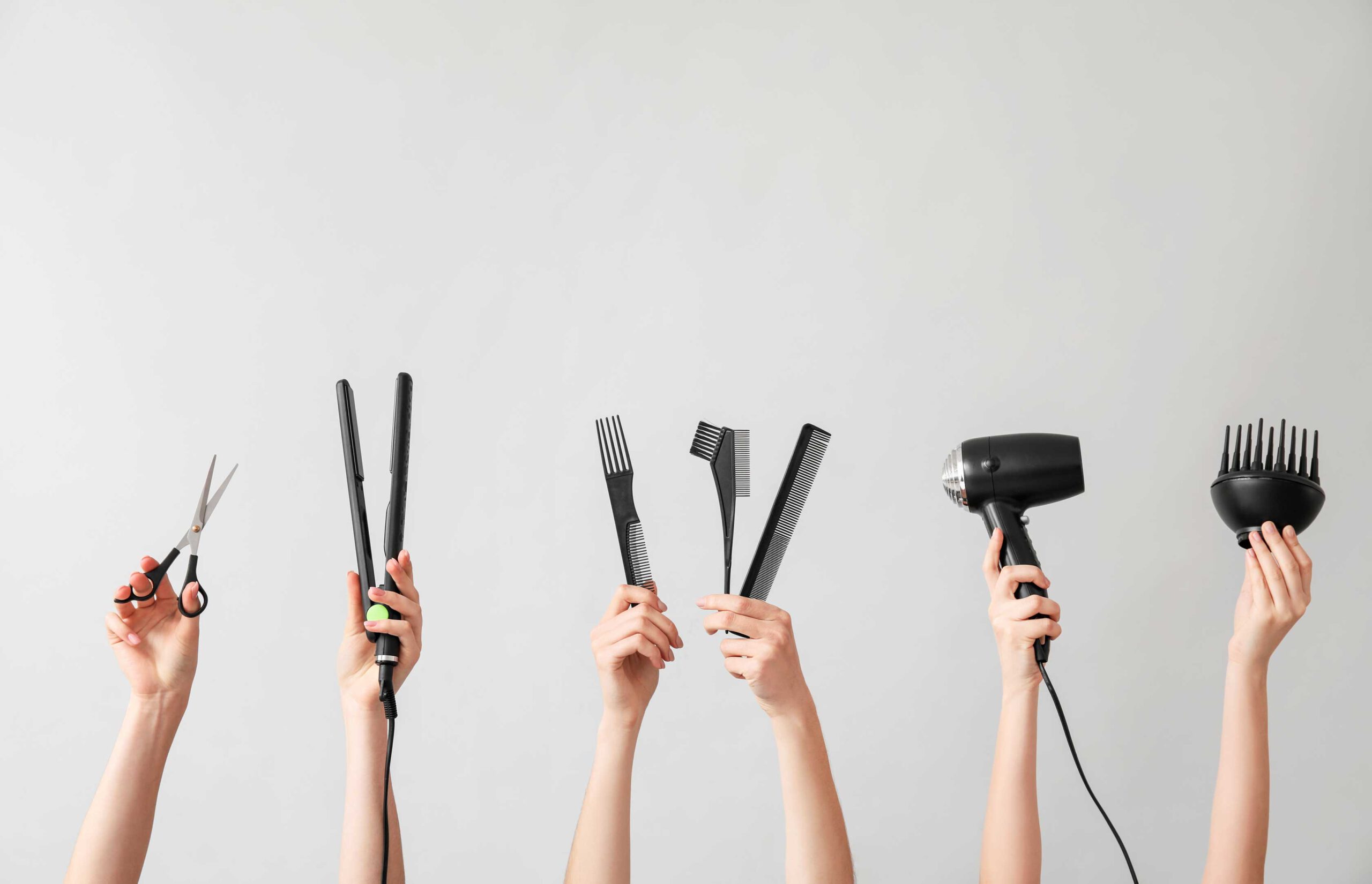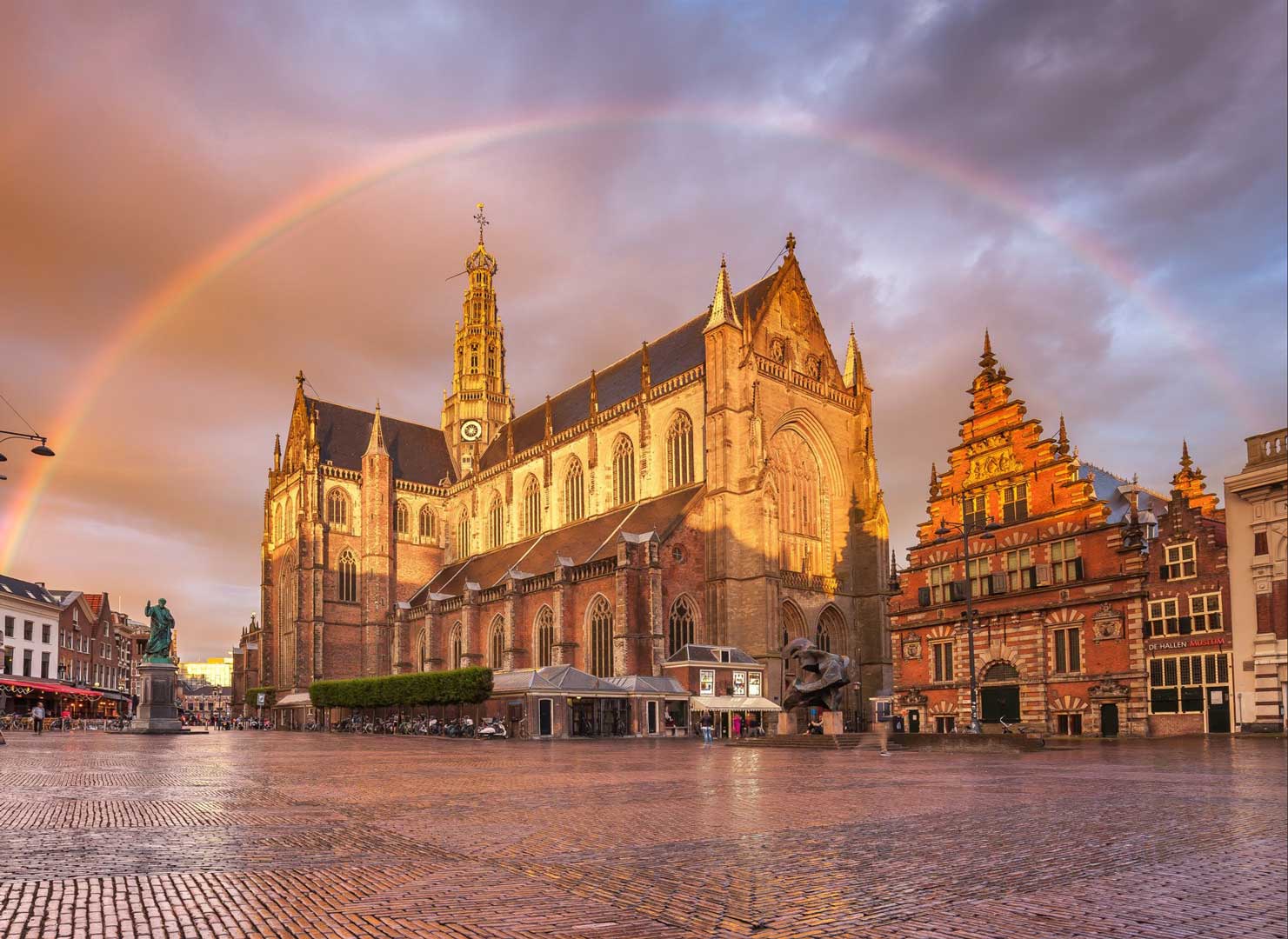 Set in a quaint side street of Haarlem, Moreno's is 5 minutes walk from major bus routes and 10 minutes from Haarlem central station.
Our team of energetic stylists lead with kindness, always willing to share their knowledge and expertise, and support each other. We work hard and also have some fun along the way. All our stylists take an hour for lunch and they often eat together, at the end of each month we host a borrel for our staff, as we believe everyone deserves a pause after delivering great results.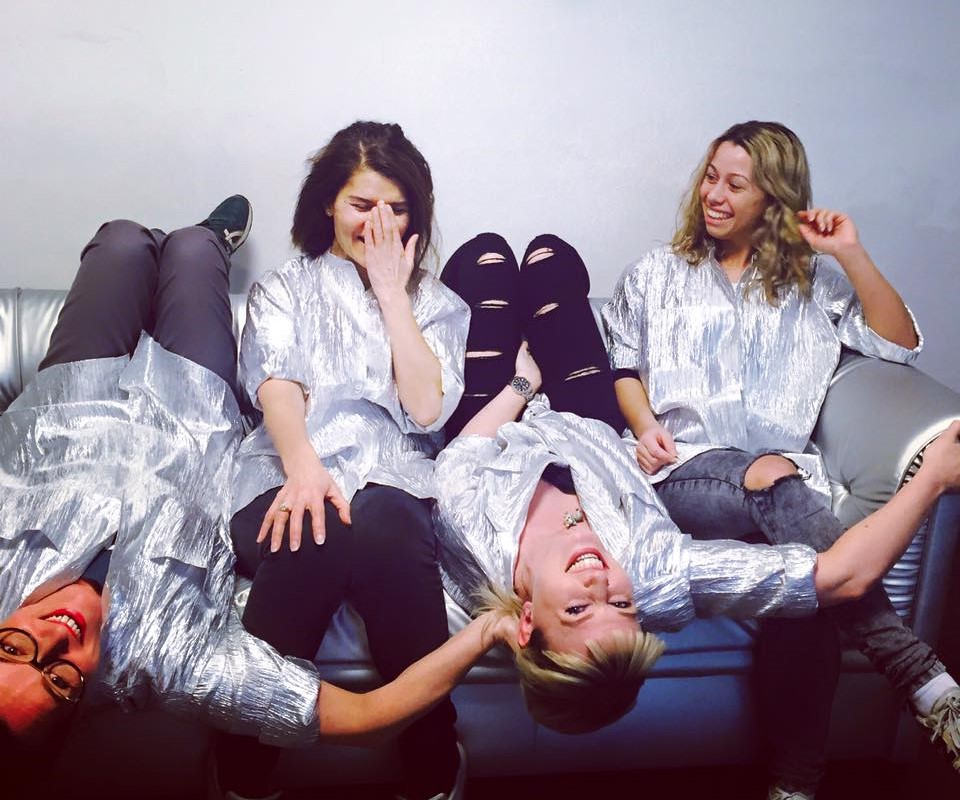 If you are feeling inspired and want to join our talented team, please contact our Salon Assistant – Inci. 
Mobile: 023 5318663
Email: info@morenoshairandbeauty.com
Join the team!